"And Allah invites to the
Home of Peace"
Surah Yunus, Verse 25


"serving the community
for 110+ YEARS"
Built in 1908


"ALSO KNOWN AS THE
THE MOTHER MOSQUE"
Only Mosque in Queensland at the time (Cairns til Tweed Heads)
Welcome to the Islamic Society of Holland Park
The Holland Park Mosque is the oldest Masjid on the East Coast of Australia and has consistently been opened for over 100 years. Established in 1908 by Afghan cameleers, this 114 year old site is a pioneer for all Islamic societies, and a major spiritual hub of Brisbane and its surrounding cities. Boasting a rich history, the Holland Park Mosque is a proud testament to how Muslims have been a part of the Australian fabric for over a century. We serve the growing needs of the Muslim community, while providing a safe, peaceful and inclusive space to all members of the community. The Holland Park Mosque was featured in the highly rated "The Mosque Next Door" TV series by SBS. Please feel welcome at the Holland Park Mosque.
Knowledge
An important component
of every Muslims journey is
knowledge.
Spirituality
Ihsan was the way of our
Messenger.
Community
We pray together, we break
our fast together, Islam is
community
Services
Being in service to others is
the duty of every Muslim.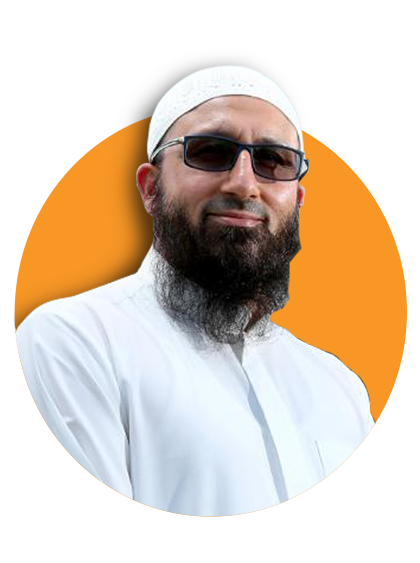 Upcoming Event
Grand Re-Opening of Mother Mosque
Madressa
The Madressa (Islamic School) of the Holland Park Mosque is committed to providing quality Islamic Education according to the Quran and the Sunnah of the Prophet Mohammed (Peace Be Upon Him) to a diverse student population in the greater area.
| | | |
| --- | --- | --- |
| Madressa | Class 1 | Class 2 |
| Boys (Mon – Thu) | 16:00 to 17:30 | 17:30 to 19:00 |
| Girls (Mon – Thu) | 16:00 to 17:30 | 17:30 to 19:00 |
| Hifz (Mon – Sat) | Fajr | Asr |
Community with over 45 different
nationalities represented.
Over 500 men and women attend the
weekly Jumma prayer service.
114 years since this mosque
has been in operation.