ABOUT IMAM UZAIR
Imam Uzair Akbar is a well-known respected scholar, dynamic speaker, and a prominent leader in the Muslim community of Australia. He has been the appointed Imam for over two decades in the century-old Holland Park mosque located in Brisbane. He is currently the President of the Councils of Imam Queensland (CIQ), member of the ANIC (Australian National Imams Council), Head of Shariah Advisory board with Amanah Islamic Finance Australia (AIFA), Director of Centre of Excellence (Australian Youth Welfare Trust), Director of ISHP Youth Club, and sits on the board of many other not-for-profits organizations.
His passion, zeal and commitment speak volumes of his 24-year tenure in this place. Imam Uzair has been gifted with a unique way of connecting to the common audience through his Islamic lectures, Tafseer, and sermons. His forte includes connecting with the youth and giving common life analogies that really strike into the heart of his listeners.
Imam Uzair was born in England and completed his Islamic Scholar (Ulema) course overseas before coming to Australia 24 years ago. Imam Uzair has a very close relationship with several prominent scholars including the eminent Islamic finance scholar Justice (ret.) Mufti Taqi Usmani having hosted him to Australia on a few occasions. He is a long-term advocate for the Muslim community in Australia and regularly appears in many multi-faith forums, open days and hosts a variety of visits for schools, professionals, defense and police personnel. He can be seen in various print articles, on TV programs such as ABC's 'You Can't Ask That – Muslims' (S01E07) or the very popular 3 part documentary "The Mosque Next Door" on SBS Australia.
An avid sports fan, when he does get a chance to take a break from his busy schedule, you will see the Imam swinging his golf clubs or perfecting his cover drive.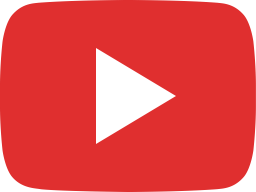 840 Years of Accepted Worship | Beautiful GIFT | Imam Uzair Akbar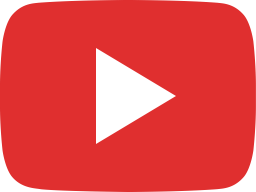 Gem for Ramadan | Special | Imam Uzair Akbar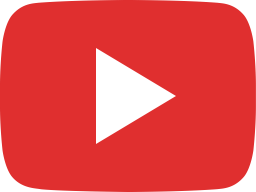 COVID-19 Guidelines for Ramadan / Eid | Lockdown? | Imam Uzair Akbar |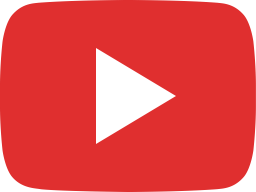 A Different Ramadan | COVID-19 | Imam Uzair Akbar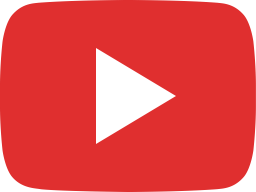 World is created for us! | Allah demands something in return | Imam Uzair Akbar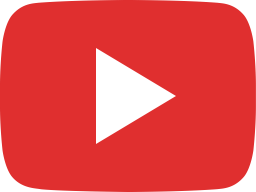 Purification Series | HEART | Imam Uzair Akbar | #1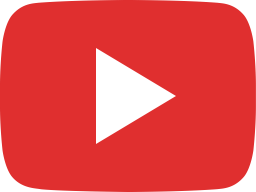 Purification Series | CLEANLINESS | Imam Uzair Akbar | #2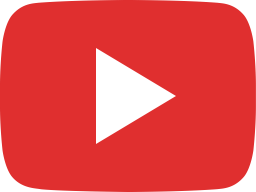 ARROGANCE | Purification Series | Imam Uzair Akbar | #3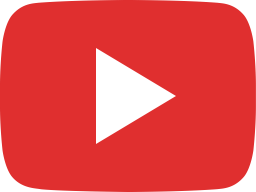 ZAKAT | A Complete Guide | All Questions Answered | Imam Uzair Akbar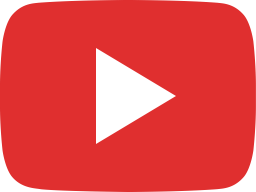 Purification Series | HEART | Imam Uzair Akbar | #1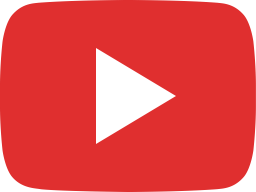 Purification Series | CLEANLINESS | Imam Uzair Akbar | #2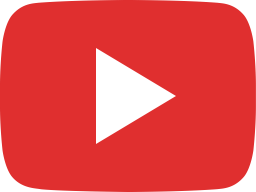 ARROGANCE | Purification Series | Imam Uzair Akbar | #3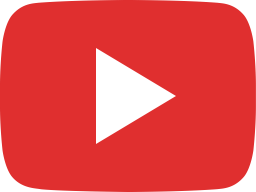 Remedy of ARROGANCE| Purification | Imam Uzair Akbar | #4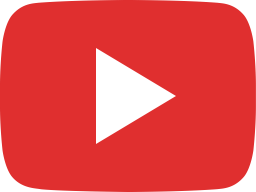 JEALOUSY | Purification Series | Imam Uzair Akbar | #5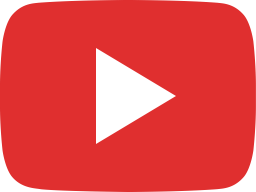 Jealousy Pt II | Purification Series | Imam Uzair Akbar | #6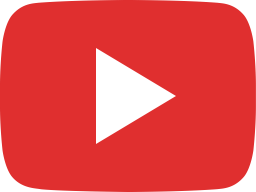 How to pray Jumma | CORONA VIRUS | Imam Uzair Akbar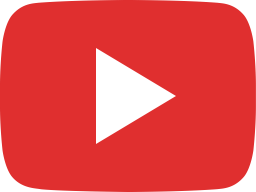 Transform your homes into Masajid | CORONA VIRUS | Imam Uzair Akbar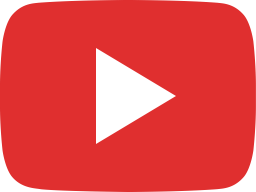 Protection from Evil (CORONA VIRUS) | Imam Uzair Akbar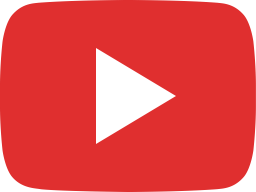 Encourage Positivity | Imam Uzair Akbar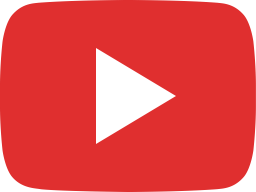 Being satisfied with Allah's Decision | Imam Uzair Akbar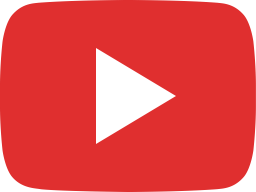 Weekly Gift | Imam Uzair Akbar | Talk 06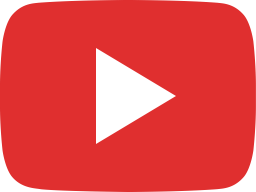 Seek Pleasure of Allah | Imam Uzair Akbar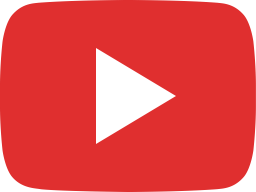 Allah LISTENS and responds [As-Samee]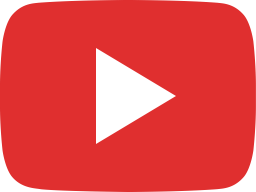 Powerful Gift with Multiple Rewards | Imam Uzair Akbar | Short Talks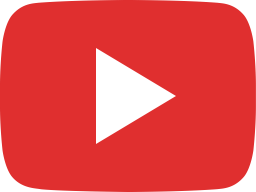 Powerful Gift with Multiple Rewards | Imam Uzair Akbar | Short Talks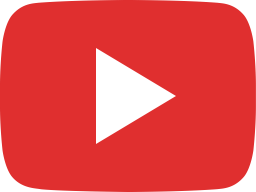 Weekly Gift | Imam Uzair Akbar | Talk 06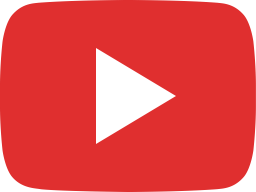 Gem for Ramadan | Special | Imam Uzair Akbar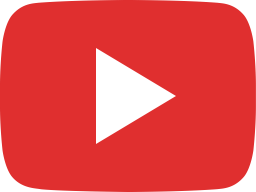 840 Years of Accepted Worship | Beautiful GIFT | Imam Uzair Akbar
Hadith with Imam Uzair 2019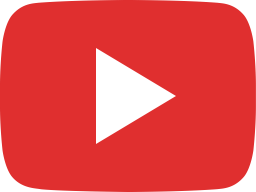 190219 Hadith with Imam Uzair 003: Hadith Jibreel Part 2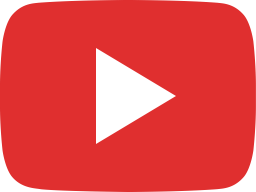 190212 Hadith with Imam Uzair 002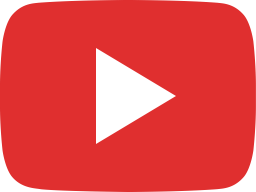 190205 Hadith with Imam Uzair 001